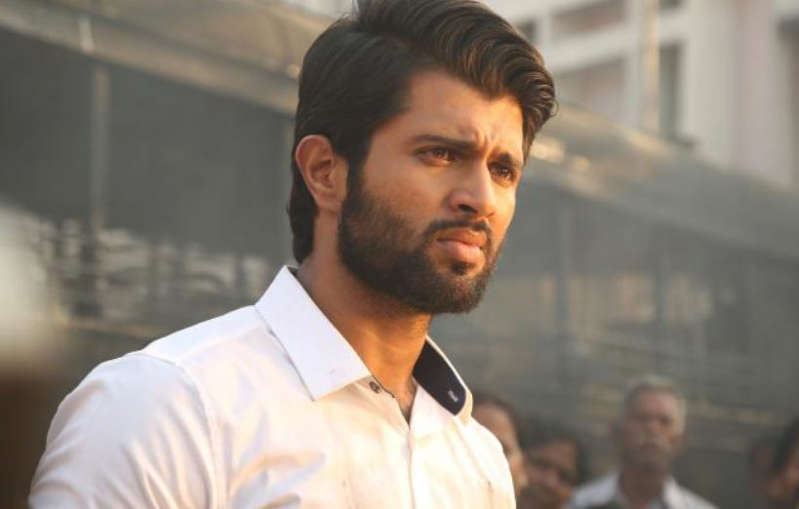 The film, which released on October 5, did great business on its opening day. According to trade analysts, the film grossed Rs 14 crore worldwide.

Though NOTA was promoted as a bilingual, it was merely a dubbed film in Telugu. Despite not being a straight Telugu film, it managed to collect Rs.4.60 crore in Andhra Pradesh and Telangana. Critics in both Tamil and Telugu speaking states have given mixed reviews for NOTA.

Reportedly, the film's theatrical value amounts to Rs 25 crore and it is said that the film might turn into a profitable venture within a week. Trade experts claim that NOTA will be declared a hit in a couple of days.
NOTA traces the life of Varun, a happy-go-lucky guy who is forced to become the Chief Minister of Tamil Nadu.
Recommended:  Most popular Telugu actors
Dr Anthony Fernandes
Editor